This session brought to you by [add sponsor logo]
Our industry needs the next change agents to handle our biggest challenges and spur innovation, but sometimes the relentless news cycle can drain even the most talented journalists. A journalism fellowship can give you the time and resources to step away from daily deadlines, learn new skills, and pursue your big journalism idea.
Learn how Knight-Wallace Fellows Maria Arce, Jarrad Henderson, and Meg Martin maximized their fellowship year to develop innovative solutions for covering natural disasters, train the next generation of visual journalists, build supportive networks for training and share best practices for editors in public media.
Meet Lynette Clemetson, director of the Knight-Wallace Fellowships, and find out how a fellowship can help you pursue your next great journalism idea.
Moderator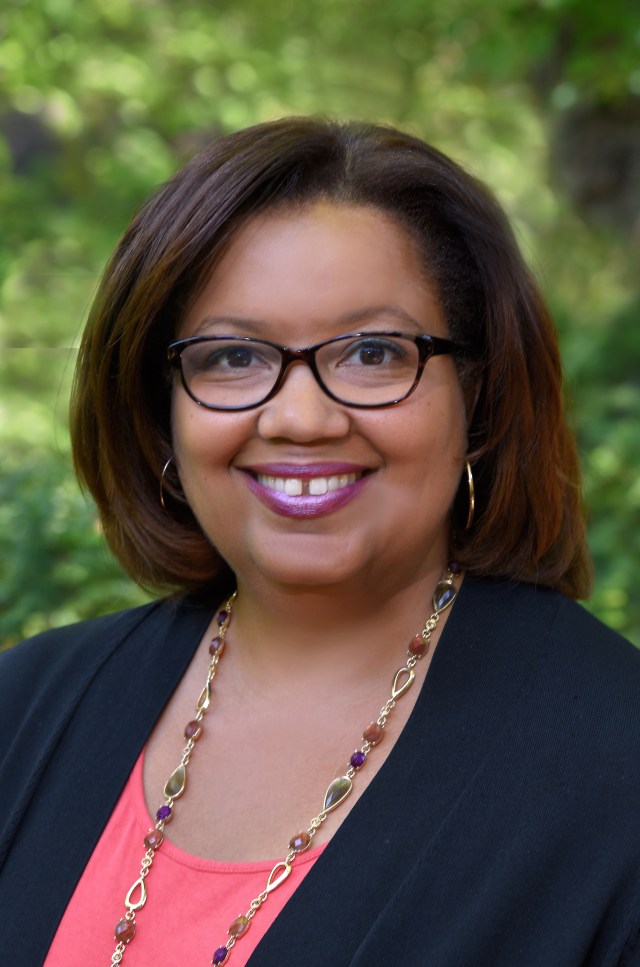 Lynette Clemetson
Director, Knight-Wallace Fellowships at the University of Michigan
@lclemetson