As news organizations prepare to confront election-related disinformation campaigns in the U.S., and across the world, this best practices session offers solutions for outlets small and large to ensure the truth reaches voters.
This session is designed for:
The intended audience is anyone in the journalism field who cares about either combatting disinformation or covering elections, or both. This seems to me to be at the Tier B level as it would include a very broad swath of the journalism community currently.
Speakers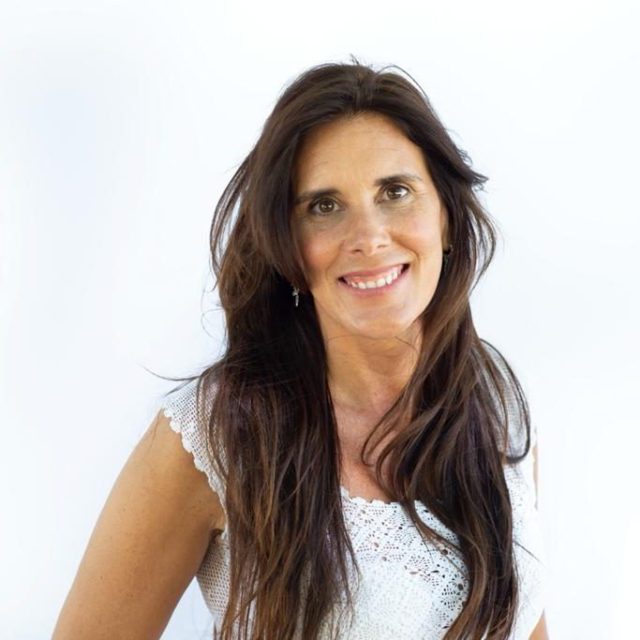 Laura Zommer
General Director, Chequeado
@lauzommer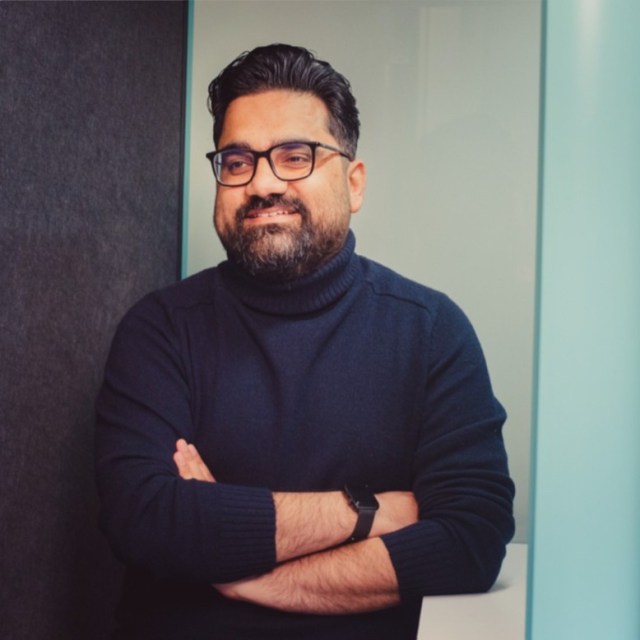 Nasr ul Hadi
Founder, Knight Fellow, PROTO, Int'l Center for Journalists (ICFJ)
@nasrhadi