Sponsored
This session is brought to you by Canva

If you missed the two-hour workshop on Wednesday, Canva is hosting a condensed one-hour encore!
Discover the full potential of Canva with our session designed to supercharge your storytelling capabilities and enhance your newsroom workflows. Learn how to leverage Canva's dynamic features for more efficient and collaborative content creation; whether you're producing visually engaging articles, data-driven visualizations using Flourish, or crafting captivating newsletters and videos, see how Canva can revolutionize your newsroom operation.
Key Highlights:
You're likely only scratching the surface of what Canva can do; learn the secrets to fully harness Canva's potential across your organization.
Learn how to achieve on-brand excellence with unequaled speed and ease.
Discover how Canva is driving positive change in nonprofit newsrooms.
From hyper-local to global audiences - learn how Canva is the most accessible and inclusive visual communications tool.
Master data-visualization with Flourish - all without needing a single line of code!
Bring your team and experience the transformative power of Canva firsthand and embark on a journey of innovative visual communication excellence.
RSVP for this session during registration.
Already registered? Find your personal registration account link in your confirmation email to log in, then click "Select Courses and Events" button to add this program to your registration.
Speakers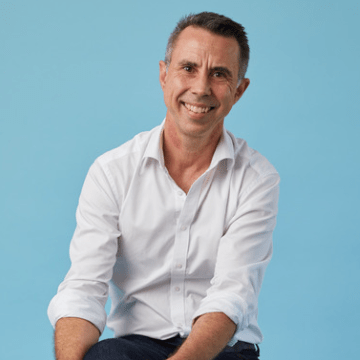 Jonathan Harley
Head of Global Strategic Partnerships, Canva
@jharleyaus • Visit Website
Moderator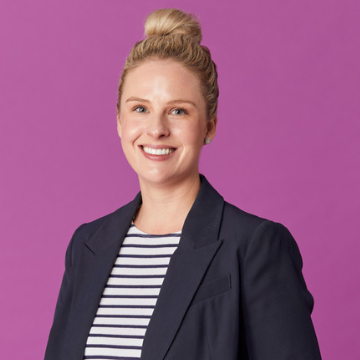 Diana Abeleven
Strategic Partnerships Manager, Canva
@diana_abeleven