Sponsored
This session is brought to you by Viafoura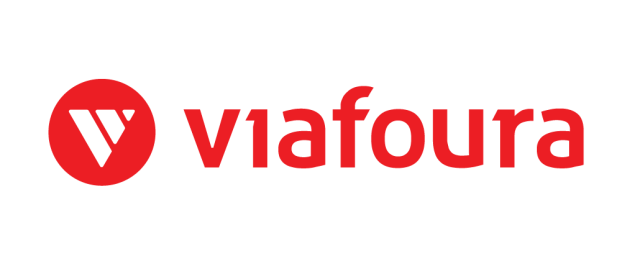 Learn how leading publishers are achieving key business outcomes, including increased registrations, subscriptions and retention, by leveraging community engagement tools like real-time conversations, live Q&As, custom polls and personalized newsfeeds.
This event is by invitation. The RSVP and waitlist sign ups for this event are full and closed.
By signing up for this event, you agree to share your name, job title, organization and email address with the sponsoring organization.
This session is designed for:
Audience engagement/Audience development staff looking to increase reader engagement and loyalty on their owned and operated sites.
Product and technology leaders responsible for identifying and implementing innovative digital solutions that drive KPIs and reduce costs.
Journalists and editors trying to develop a more direct relationship with their readers and build a following of loyal readers on their owned and operated sites.