ChatGPT. Workflow streamlining. Misinformation. Workforce changes. When someone mentions AI, all of these things, and more, are on the table.
ONA23 officially kicks off with a discussion on all that Artificial Intelligence offers in this pivotal moment in our world - and how journalism plays a key part now, and in the future.
Paul Cheung, of the Center for Public Integrity will moderate this fireside chat with Microsoft's Liz Danzico and Matt Masterson, and Dalia Hashim of the Partnership on AI.
This session will follow opening remarks by LaSharah S. Bunting, CEO and Executive Director of ONA, and David Smydra, ONA Board President and Vice President, Product, at POLITICO.
Speakers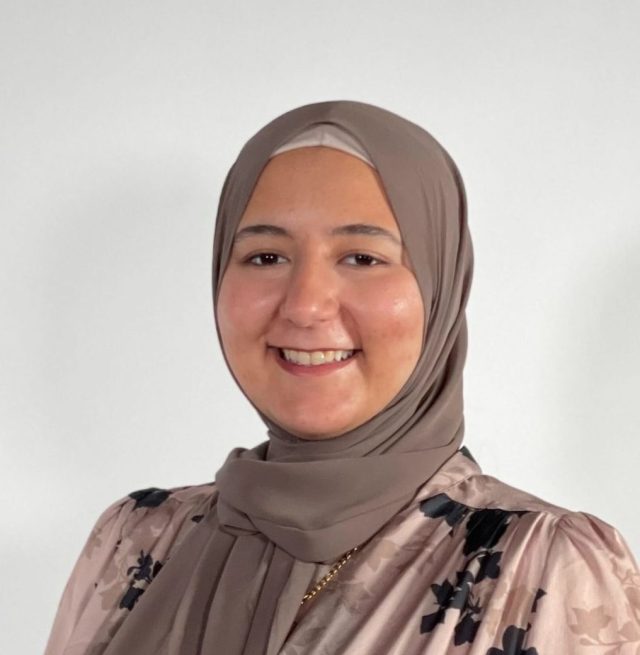 Dalia Hashim
Program Lead, AI and Media Integrity, Partnership on AI
@DaliaMHashim
Moderator
Paul Cheung
CEO, Center for Public Integrity
@pcheung630