ONA staff members have made a few visits to the 2023 Online News Association conference site in Philadelphia over the last few months. During our April trip, new CEO LaSharah S. Bunting got her first look at our host hotel, the Philadelphia Marriott Downtown. Here are six things we learned that will be helpful as you make your plans to join us Aug. 23-26.
1. The hotel underwent a big refresh during the last two years and has added more space for impromptu meetings in the main lobby area. There's also a duckpin bowling alley, Liberty Lanes, which can be reserved for private events during ONA23, and is open to the public as well. Reach out about a reservation if you're interested in bowling a strike with your ONA23 event.
2. Public transportation to the hotel: You can get from 30th Street Amtrak Station to the hotel in a cab or ride-share for about $10 USD or a $2.50 SEPTA trolley ride (the nearest stop to the hotel is 13th St. Station). The distance is also a little over a mile if you prefer to explore the route on foot. Flying in? You have the option to take the SEPTA train from the airport to Jefferson Station across the street from the hotel for less than $13.
3. The Marriott gym is spacious and full of machines and weights. It even has several Pelotons, if that's your fitness thing.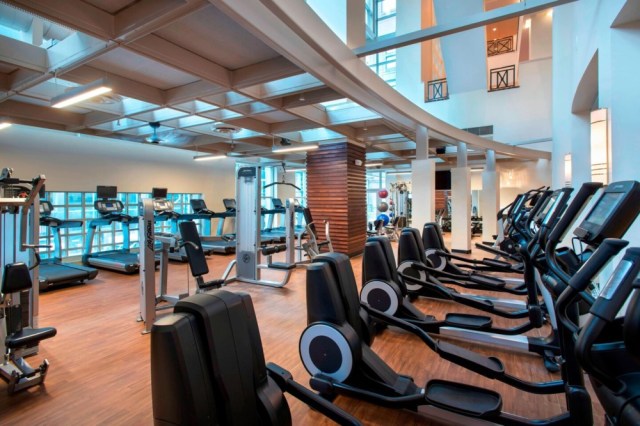 4. The historic Reading Terminal is adjacent to the hotel. There you can get iconic local foods, such as Beiler's donuts, roast pork sandwiches at DiNic's and a Philly two-fer of sorts – a Dutch soft pretzel stuffed with steak, onions and cheese at Miller's Twist. Hot tip: If you hit up The Famous 4th Street Cookie Company shortly before they close at 6 p.m., you may be able to buy some of the day's fresh-baked cookies at a discount.
5. The ONA23 footprint will be across three consecutive floors in the hotel. All are available via escalator, stairs and elevators for direct access to each floor.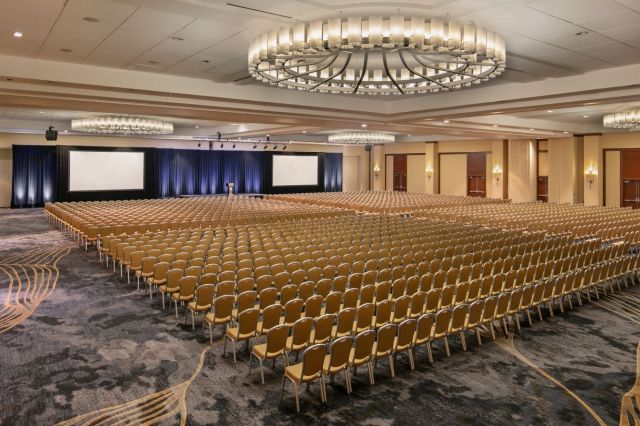 The third floor will have meeting rooms, lounges and spaces for RSVP-only events such as lunches and breakfasts. The fourth floor will also have space for meeting rooms and lounges, as well as Franklin Hall – which will be home to the Midway exhibit hall, recruiting and sponsor space (plus coffee and breaks!). This area also has a networking area with tables, chairs and areas to plug in and meet, plus several breakout rooms for programming Thursday-Saturday. The fifth floor will have registration, sponsored lounges, breakouts and workshop rooms and space for the ONA23 featured sessions.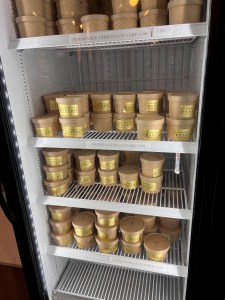 6. Coffee! The Starbucks on the lobby level of the hotel opens at 5:30 each morning, and you can order on their app for pick-up to skip the line. The hotel also has grab-and-go food, snacks and Philly-based roaster La Colombe coffee available in the Center City Pantry. That's also located on the lobby level and open from 6:30 a.m.-11 p.m. each day. Hot tip: Make your own affogato by grabbing coffee and house-made ice cream from the Center City Pantry!
We hope these tips are helpful, and we can't wait for you to join us at ONA23!